MIXERS WITH A
MISSION
SHRUB 🌳 FOR A "SHRUB" 🌳
Since everyone thinks we are landscaping company anyway (talking to you SEO telemarketers!), we figured if you can't beat 'em, join 'em! SO, we are committing
to plant one tree 🌳 (read: "shrub") for every bottle of shrub you purchase through our website.
Thank you for supporting us and for giving us this platform to create even a little change in the world. You are doing good for our planet 🌎 and our future.
In addition to planting trees, we also volunteer in our local communities helping with tree maintenance.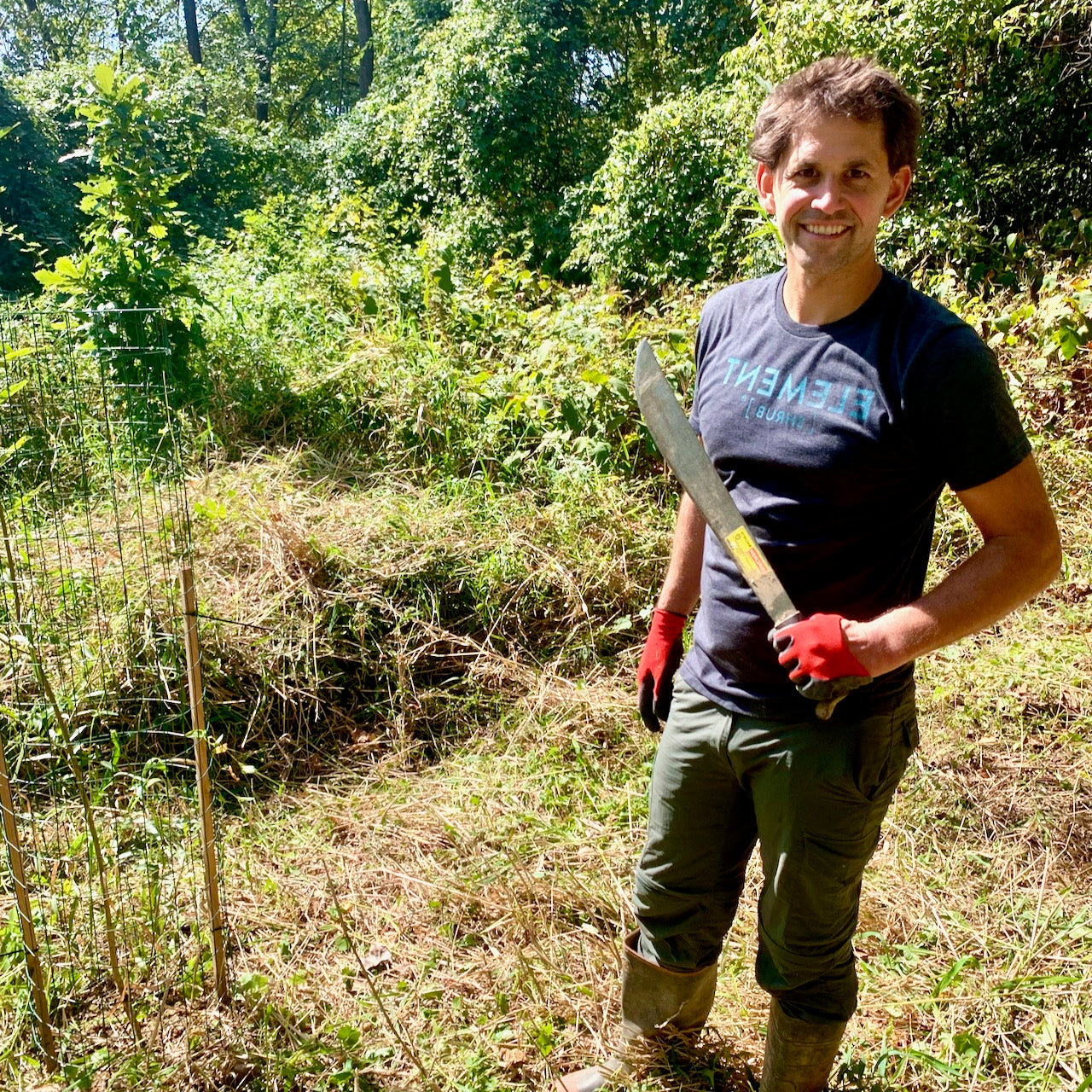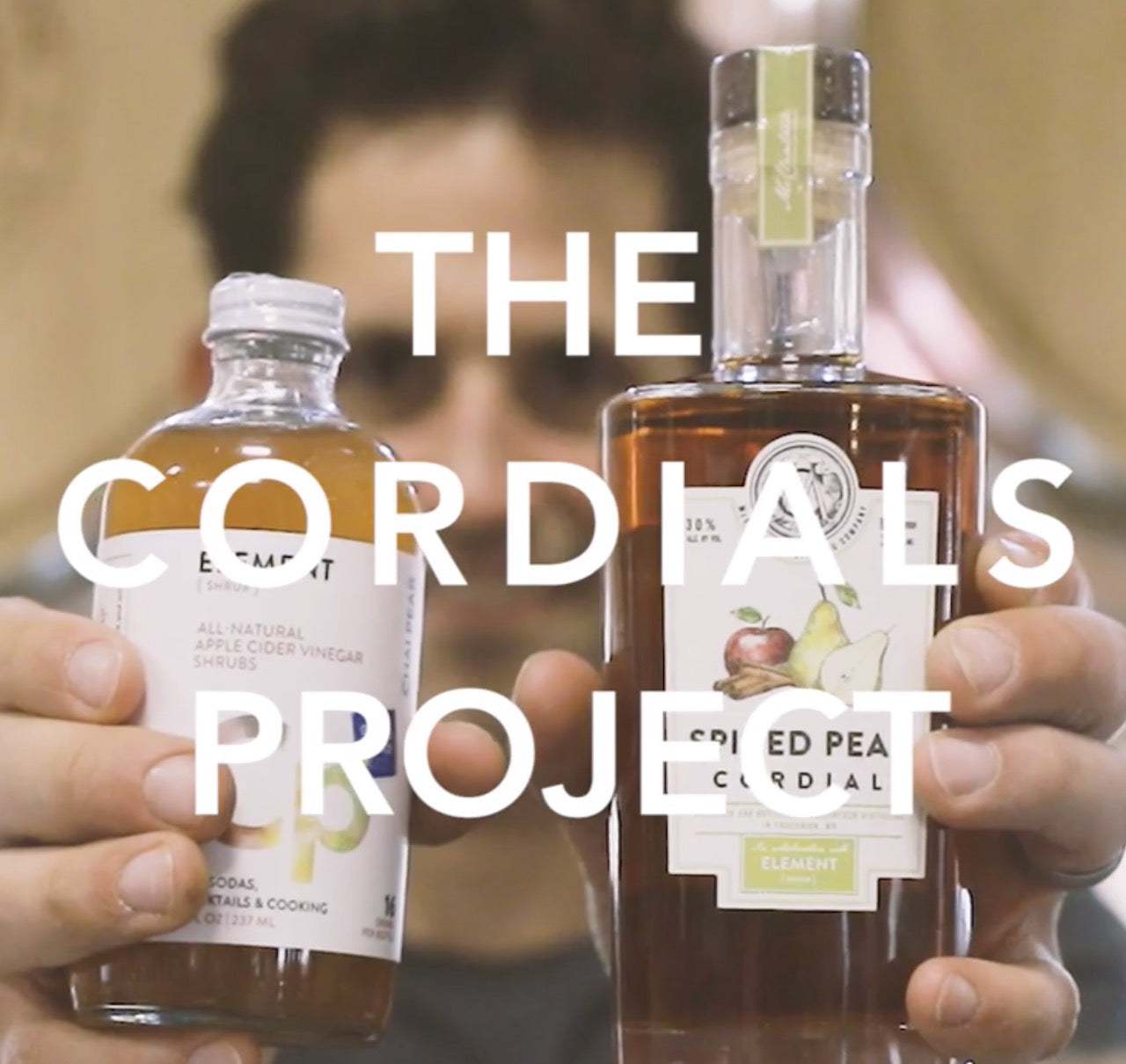 THE CORDIAL PROJECT
We do our best to leave as small a carbon footprint on the world as possible. One of the ways we do this is through our partnership with
MCCLINTOCK DISTILLING
in Frederick, MD. Rather than throwing away the fruit that we use to make our shrubs, we give it to McClintock who upcycle it into award-winning cordials. What's great is that they are also using a byproduct of theirs (the tails of their whiskey) that would otherwise go to waste as well. Check out the video above to learn more about our partnership.